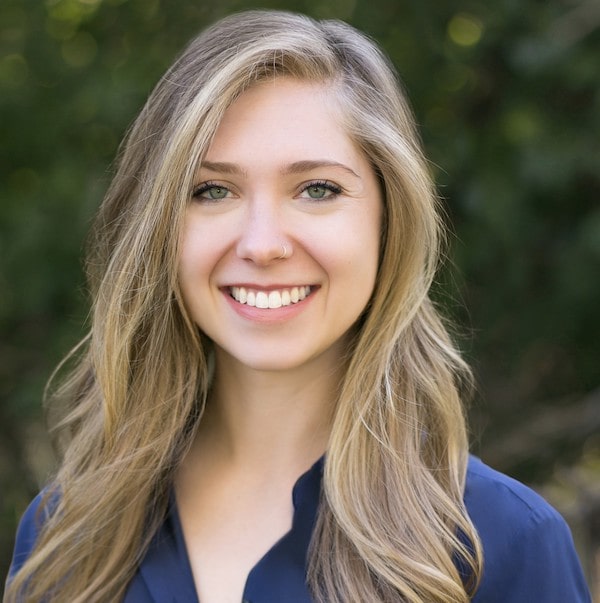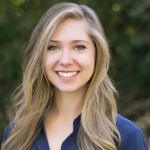 Courtney Redman
MA, LPC
Weekdays Before 5 PM:
50 minute session – $140
75 minute session – $210
Weekends and Evenings:
50 minute session – $160
75 minute session – $240
Courtney is providing services by Telehealth (Zoom) only.  Schedule a Zoom session with Courtney using the button below.
Office Location
7651 W. 41st Ave.
Wheat Ridge, CO 80033
The Colorado Center for Couples and Families is a premier practice headlined by highly skilled and professional family and couple therapists in the Wheat Ridge area.
Our focus is helping individuals, couples, and families in Wheat Ridge find their way back in the most meaningful ways possible.
Few family crisis are so severe that there are no longer any viable solutions.  There are few relationships so troubled that repair is not possible. We offer teen therapy, family counseling, couple counseling, premarital counseling, and individual therapies for all.
Individual Therapy
Life is rarely straightforward. It's always a mixed bag of good memories, bad memories, opportunities, grief, and everything else in between. If you feel that you are alone and there's no way out of the darkness if you feel inside, reach out to us for professional counseling.
Getting professional counseling in Wheat Ridge means you want to feel life, light, and happiness again. We can help you get there, one therapy session at a time.
Couples Therapy & Marriage Counseling
Couples therapy and marriage counseling in Wheat Ridge can vastly improve the chances of surviving the harshest storms. Every relationship eventually reaches a point of extreme speedbumps, and without proper therapy, the years will wear on with no resolutions in sight.
If you want to give your marriage a fighting chance after infidelity or any other deeply-seated trouble at home, give us a call today and we'll help you schedule a 100% confidential couples therapy session to begin the healing process.
Family Therapy/Teen Therapy
In the time of health restrictions and the coronavirus pandemic's uncertainty, we offer family counseling (telehealth services via Zoom) to deliver quality psychological counseling services to reduce health risks to both therapists and clients in Wheat Ridge and nearby areas. We can also help with child counseling or teen therapy.