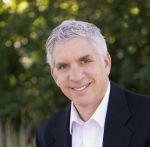 Jonathan Zalesne
MA, LPC
Weekdays Before 5 PM:
50 minute session – $205
75 minute session – $305
Weekends and Evenings:
50 minute session – $225
75 minute session – $335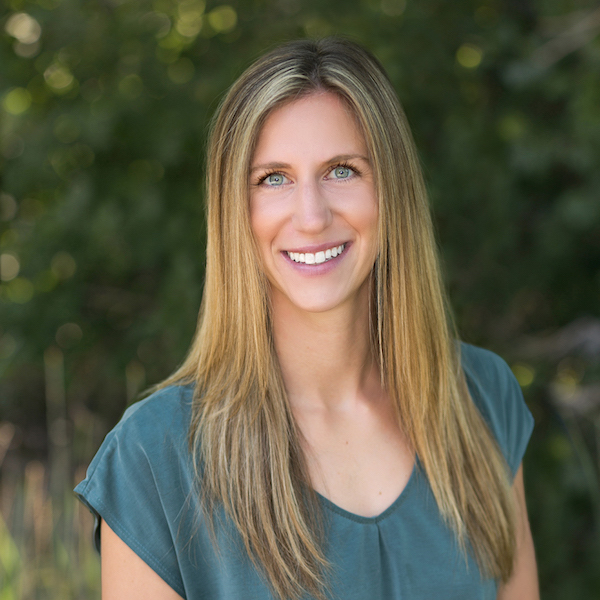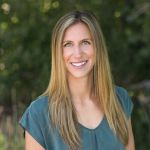 Kate Pauley
MA, MFTC
Weekdays Before 5 PM:
50 minute session – $90
75 minute session – $135
Weekends and Evenings:
50 minute session – $110
75 minute session – $165
Kate is located in Denver and sees Fort Collins clients by zoom only.
Office Location
1502 S. College Ave.
Fort Collins, CO 80524
The Colorado Center for Couples and Families provides quality psychological counseling services in Fort Collins and nearby areas.
We offer family counseling, couples counseling, teen therapy, marriage counseling, premarital counseling, individual therapy, and other psychological interventions based on need.
Our highly professional and expert therapists are ready to help you resolve relationship issues and improve your mental health, especially now that things are made uncertain by the pandemic.
Marriage Counseling & Couples Therapy
Sign up for Telehealth sessions (teletherapy via Zoom) to begin fixing your broken relationship with your romantic partner or spouse.
If you have waited for years already to fix an ailing marriage, now is the right time to begin the healing process. If you don't act now when exactly is the right time? Everything begins with the right intervention from couples counseling in Fort Collins.
Individual Therapy
Depression, anxiety, and a general fear of life are the hallmark signs that a person needs professional counseling to ease the burden. Maintaining a high level of mental health in these trying times is not easy.
Let us help you get back on the saddle with customized individual therapies designed to work with your resources and life situation. You don't have to deal with the burdens alone anymore. Again, all you need is to reach out to us today.
Family Counseling & Teen Therapy
Family counseling and teen therapy in Fort Collins can help bring the family closer while resolving internal conflicts and interpersonal issues. Unforeseen events like substance abuse and addiction can also drive a wedge between the patient and his/her family.
Allow us to begin healing the rift between family members through group therapy sessions that emphasize proper emotional processing, rebuilding trust, and genuine communication.
If you have a troubled teen at home who doesn't want to open up to anyone, let us try to establish the vital link that will help him reintegrate with you and the rest of his social circles.