Individual Therapy
Do You Feel Confused, Overwhelmed, Or Lost?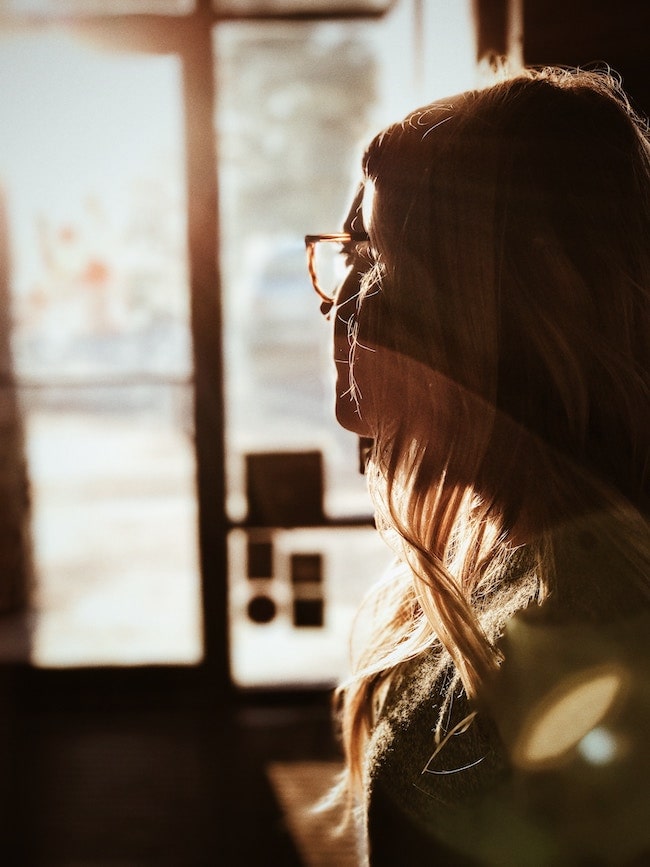 Are you struggling in a relationship but unable to convince your partner to come to couples therapy with you?  Are you at a crossroads in life, searching for direction and meaning? Are you looking for help transitioning into a new role personally or professionally? Have you recently experienced a loss that has you questioning your place and purpose? Perhaps you are having trouble coping with depression, anxiety, or an unexpected challenge and you want help finding a path forward. Or maybe you simply feel that you're not reaching your full potential and want to make sure that you are doing everything possible to find happiness and success.
Life is full of changes and opportunities that can be both exhilarating and overwhelming. For instance, perhaps you struggle to connect in close relationships. Or maybe you are so busy with work, friends, or family that you can't find time or space for self-care. Alternatively, maybe you struggle in your relationship with yourself—feeling ambivalent, stagnant, or unacceptable. 
It may feel as though you are alone right now, but counseling can offer you a powerful source of support that can improve your self-awareness, strengthen your resilience, and equip you for personal and professional success. Would you like to gain a deeper understanding of yourself, explore who you are in relationships, and approach difficult decisions with confidence?
You Are Not Alone
Everyone experiences some sort of challenges in their life, whether in familial responsibilities, careers, or the quest for personal growth. Life can be particularly challenging when your close relationships are threatened, destabilized, or altered, resulting in confusion, depression, and anxiety.
We are wired to connect with others.  Relationships can be both the problem and the cure for the effects of traumatic experiences, existential issues, depression, and anxiety. In Western society, our lives are much more isolated than ever before. We have fewer close friends and fewer people who know us well. We have no village. We have no natural community of support. This puts tremendous strain on the few relationships we do have as we ask more and more of those relationships. Our romantic partners are expected to be our roommates, our best friends, our traveling companions, our co-parents, our activity companions, our lovers, and our confidants.
That is a lot to ask of one relationship, and the pressure can often cause it to become overwhelming. And when our relationships are not healthy, we are not healthy.  Sometimes we can develop depression and anxiety—even become physically ill—when our important relationships stagnate or change. But if unhealthy relationships can make us sick, it follows that healthy relationships can make us well. Healthy relationships with partners, friends, family, and yourself are the remedy for loneliness, emotional isolation, and anxiety.
The good news is that help is available. With the right support, it is possible to cultivate healthier connections. With individual counseling, you can improve your relationships, manage everyday stressors, and begin feeling confident in who you are and where you are going.
Emotionally Focused Individual Therapy Can Help You Feel Secure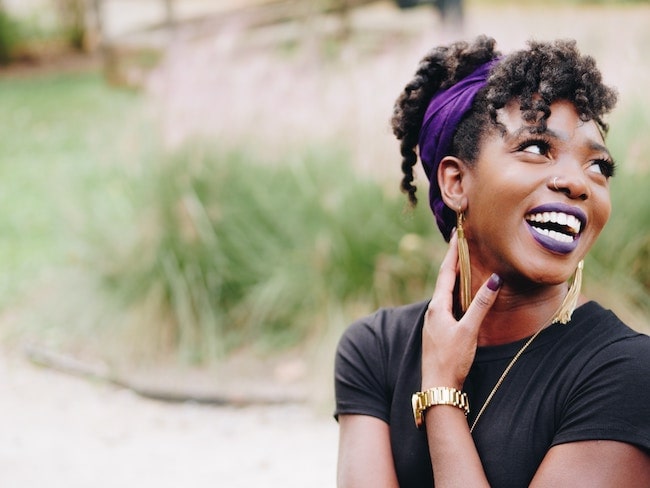 Our goal is to help you feel safer in the relationships that are important in your life, whether that means in your career, your social life, your intimate life, or with yourself. Therapy gives you the opportunity to examine your actions and motivation for behaviors that may be preventing you from adapting or acting effectively. We also help you develop a concrete understanding and acceptance of yourself that can make you feel more whole and authentic.
In a space of compassion and respect, we will begin by simply listening to your story and determining which aspects of your life are working for you and which are not. We may explore various aspects of your upbringing, past relationships, or personal experiences to identify any old coping mechanisms, learned behaviors, or distorted perceptions of yourself that may be holding you back. We can also work on defining what it is that makes you feel happy, safe, and secure while developing strategies for helping you achieve those things. In time, you can learn how to form and maintain a healthy relationship with yourself and those around you.
At the Colorado Center for Couples and Families, we have an experienced group of family and relationship therapists who all offer and specialize in Emotionally Focused Therapy (EFT). EFT is a highly-effective, research-driven method of treatment that helps people understand and create healthy, sustainable, emotional bonds. 
We operate from a place of genuine curiosity and, therefore, strive to lay out the big picture for you so that you can decide for yourself if there are changes or improvements you would like to make. If you are hounded by negative, intrusive thoughts, we can help you challenge those beliefs and awaken your awareness of who you truly are. Similarly, if you seem to be making the same mistakes in every relationship, we can help you break free of the self-defeating cycle of behavior and develop new responses to old stressors.
Your pain is not a medical problem to be fixed. Rather, we examine how your patterns in relationships with yourself and others lead you into distress. Collectively we have over 30 years of experience providing relationship help to both couples and individuals. With our guidance and support, you can learn to advocate for yourself, show up in relationships differently, and feel better about yourself and the world around you.
Perhaps you are considering individual counseling but still have some concerns…
Does seeking therapy mean there's something wrong with me?
There's nothing wrong with you. Everyone deals with hardships. Often, it's just about needing a little help to get through a tough time. Sometimes, just being faced with a big challenge can be so overwhelming that it can be nearly impossible to initiate any kind of action, even if it means improving your life. However, individual therapy empowers you to facilitate your own healing and allows you to see that you are not broken or weak; you are simply in transition.
If everyone struggles, do I really need therapy?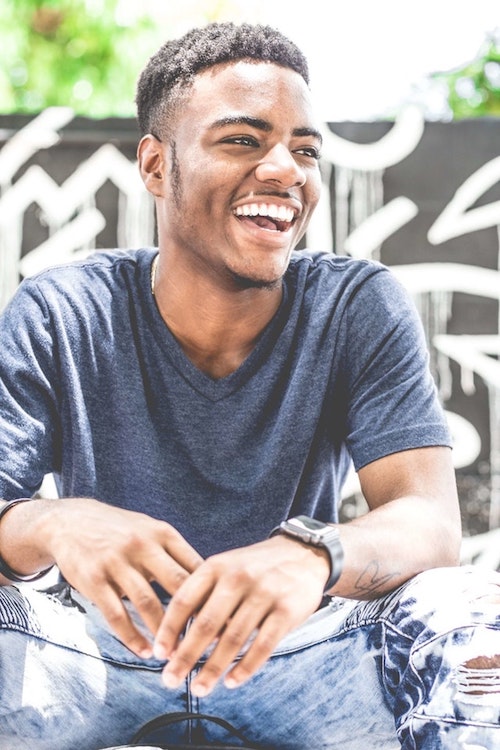 If you have tried everything to heal yourself or your relationships to no avail, you are probably both emotionally and physically depleted. And unfortunately, stress has a way of making us dig in even when we know that anything is better than where we are. Working with a counselor can give you clarity, tools, and support for making positive changes even when it feels impossible. With our insight and guidance, you can learn how to change or adapt to situations that are hindering your relationships or preventing you from reaching your potential.
My partner is the one that needs therapy, not me.
Even if you believe that it's your partner who needs help, individual therapy works with your relationship in mind. Sometimes, one person alone can make slight changes in their interactions with or understanding of their partner that can greatly improve the relationship as a whole. It's also possible that you could both benefit from couples therapy. If you're unsure which would support your wellness, we encourage you to call to learn more.  We will provide you with compassionate support and understanding while helping you to plan the best way forward.
Let Us Help You Get On The Right Path
For more information please call us for a free phone consultation at 303-682-6900, or send us a message here.  You can also click here to schedule a session with one of our therapists.