Welcome to the Colorado Center for Couples and Families (CCCF).  We are a small practice of Couples and Family therapists, all of whom are dedicated to healthy families and healthy relationships.
Are you feeling unloved or unappreciated by your partner, worried that there is too much fighting in your family, concerned about your children or parents, struggling to overcome sexual issues, dealing with an affair, working through the relationship issues stemming from addiction or sexual acting out?  These are just a few of the areas on which we focus.  Please explore our website to learn more about us, or feel free to call or email us.  We will be happy to spend as much time with you as you like to answer any questions you might have.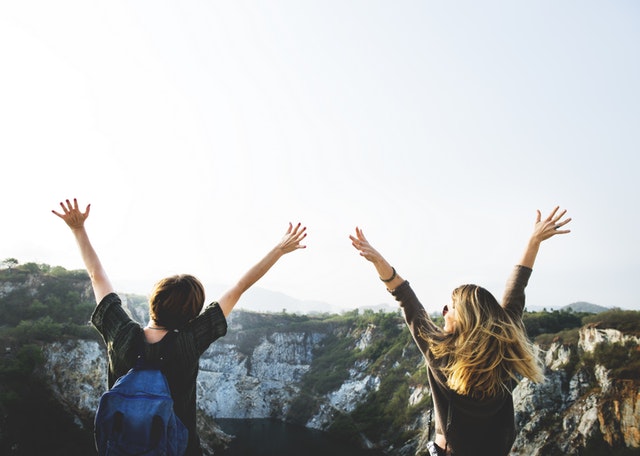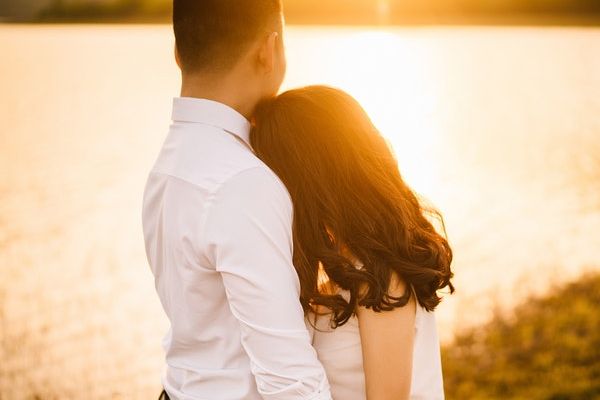 Does it feel like the love and deep connection that once defined your relationship has given way to anger, blame, hurt, and painful conflict? Perhaps you have been fighting too much or, alternatively, not communicating at all. Are you afraid that your partner no longer loves you, is not concerned with your feelings or needs, or would rather being doing anything other than spending time with you? Are you longing to reconnect, but find your attempts get spun into arguments, leaving you feeling alone and disconnected?
If you are like most couples, even the unhappiest of couples, you have invested a lot of time and emotion into your partner and your relationship. If you CAN save the relationship and if you CAN learn to come together again, the payoff is huge. Many couples who have come back from the brink of breakup report that their relationship is stronger than it could have been had they never gotten to that edge. There are a myriad of reasons not to give up.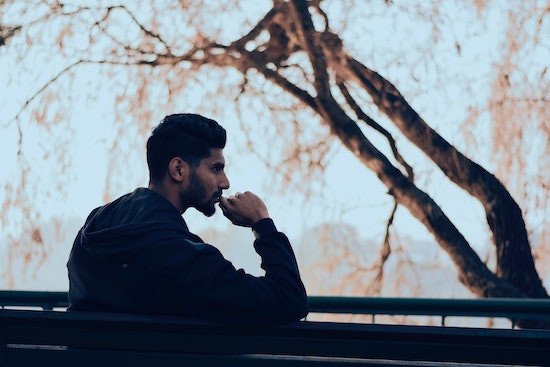 Are you at a crossroads in life, searching for direction and meaning? Are you looking for help transitioning into a new role as parent, spouse, or caregiver? Have you recently lost a loved one or experienced a sudden shift in a relationship that's left you questioning your identity or purpose?
Written by Kate Pauley     How to keep the passion alive in long-term relationships may be one of the most sought-after answers for couples today.  [...]
A lot of people ask the same simple question when starting therapy: does it work? The answer to that question can be less simple. In [...]
It's no secret that in a relationship there are roles that each person holds. One of the best assets of a highly functional relationship is [...]